Protecting Lives & Property
Protecting your employees is important. They are your most valuable asset. Work would grind to a halt without them.
Data and Intellectual Property
Protect companies' data and Intellectual property to ensure your business secrets.
Why Physical Security is needed
The safety of your people and the success of your organization is vital to your business survival.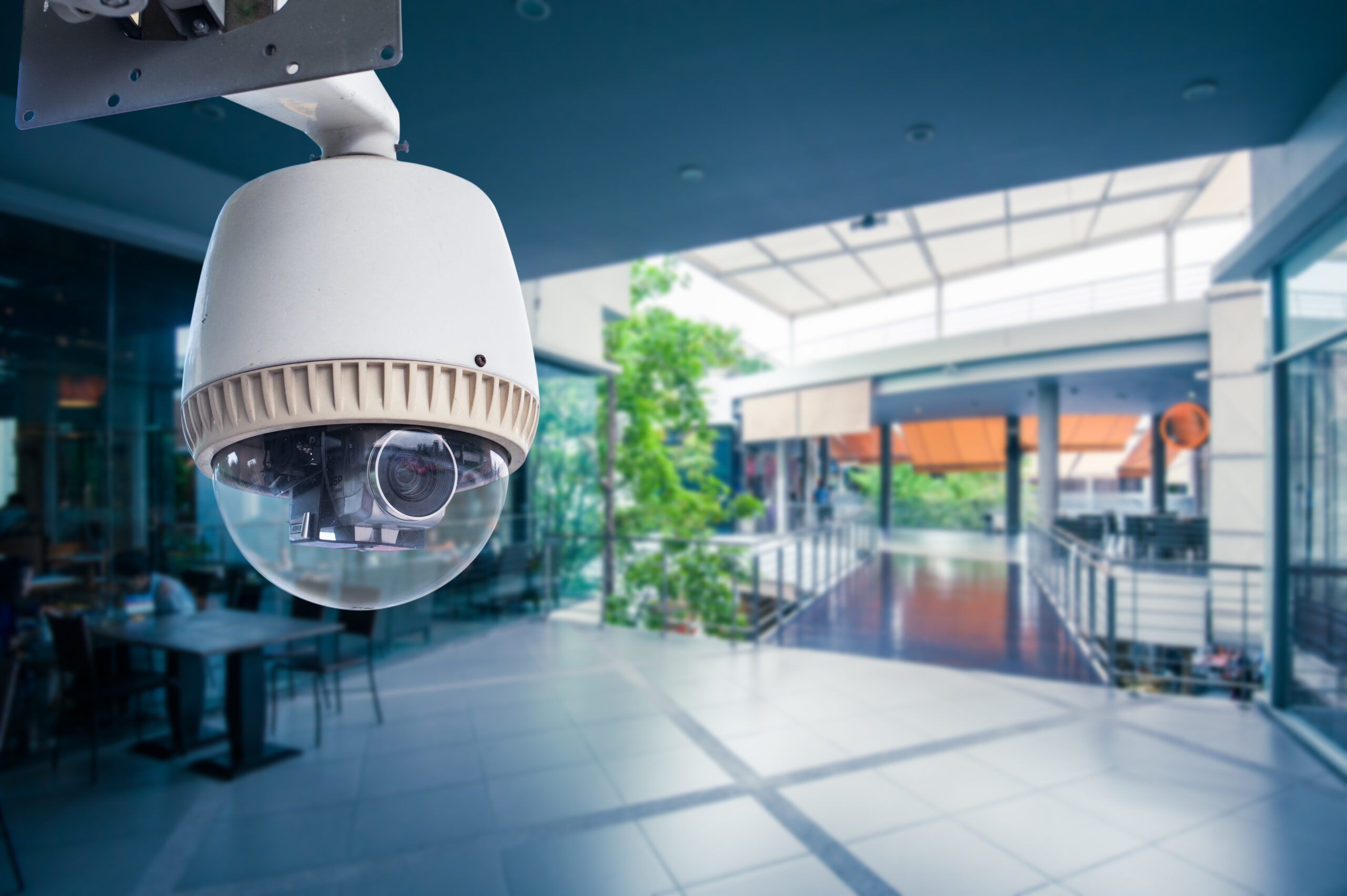 Protecting Property
Protecting your physical properties is vital to the success of your company and keep employee's confidence while at work.
Providing Trust and confidence
Prevent unauthorized people accessing your premises, information, or assets.
How do I get started?
We can develop and manage your physical security system so you can focus on business.
What does physical security really do?
Our surveillance services go beyond protecting your vital assets: it helps make your business more efficient. Monitoring your operations provides a powerful way to ensure employee productivity and safety, as well as a proof positive record in the event of insurance claims. Professional design, expert installation, and dependable service make A & H Technology Group a leader in digital video surveillance systems.  Keep an Eye on Your Premises and Staff with Remote Access features. All our solutions come with web and mobile tools that enable you to look in on your locations, archive important video, and control systems settings from anywhere. Emailed reports and real-time alerts keep you informed of any potential service issues. 
Why is this important to you?


Having surveillance solutions in your business provides Business Owners with peace of mind. Whether You're Responsible for The Safety Of Employees And Customers, Reducing The Threat Of Burglary, Vandalism Or Liability Claims, Or A Residential Building Manager Accountable For Protecting The Grounds And Tenants, Video Surveillance Is Crucial To Help Keeping Your Facility Safe And Secured. A & H Technology Group's experience in protecting high-value inventory is unmatched in the industry. Learn how our managed, integrated solutions can dramatically and simply ensure the safety of your assets. 
Nonprofits
Nonprofits can save money and increase efficiency by reducing IT labor costs. We deliver the best of class IT security to protect their most important assets.
Legal
We have technology teams who are working 24/7/365 to ensure your firm's IT infrastructure is secure and ready for the 21st century to protect you.
Finance
Having an in-house technical support team is place, can prove to be very challenging. We provide the best-in-class service offerings.
Retail
We are committed to providing secure, reliable technology solutions for retailers across the New York Tri-state area with support based upon your needs.
Residential
We protect homes from external threats and complete regular data backups. We will manage the technology for your home.
Are you ready to talk about your project?