Your Partner for
Digital Transformation and Protection
A & H Technology is a complete technology company that provides technical consultation, designing, hardware, software, and services acquisition, implementation, and managing technology platforms. Our strategic solutions are Managed Services, Cloud Services, Business Continuity, Physical Security, Website Development, and Graphic Design.
Our mission is to provide protection and inspiration to business owners by energizing their creative process in the safest environment possible that allows them to build a successful company that is transformative and makes a positive contribution to the world.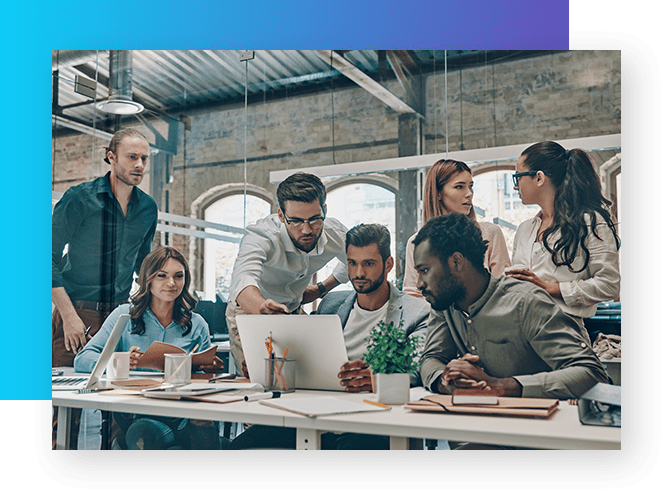 Experience. Execution. Excellence.
Our Y
We exist to defend small to medium businesses from potential threats. We believe that they should be able to survive and thrive within their business market without fear of any internal or external attacks. We must be our clients' protectors safeguard them from all dangers within their ecology.
We are the tech Avengers of technology for small-to-medium businesses. Yes! we have superhero powers and abilities to remediate any circumstances that may exist whether it is known or unknown.
We understand technology plays an important role in your business. We own this responsibility and treat it seriously, and our results prove that. Your success is our success. We promise we will always do right by you. Bottom line: When technology issues are tough, we'll be there for you in the trenches. It's part of our ethos: We will run through a brick wall for you.  Here are the core values we live by to be your trusted IT ally. 
We know how important your technology platform is to the success of your business. It is the backbone of your operation. We pledge to be your trusted advisor and outsource the IT service department to protect your business from possible external and internal threats. When your business experiences an attack, we will be there to mediate the attack and keep your company operational. The core values we live by every day.
01
Being Happy to Do It!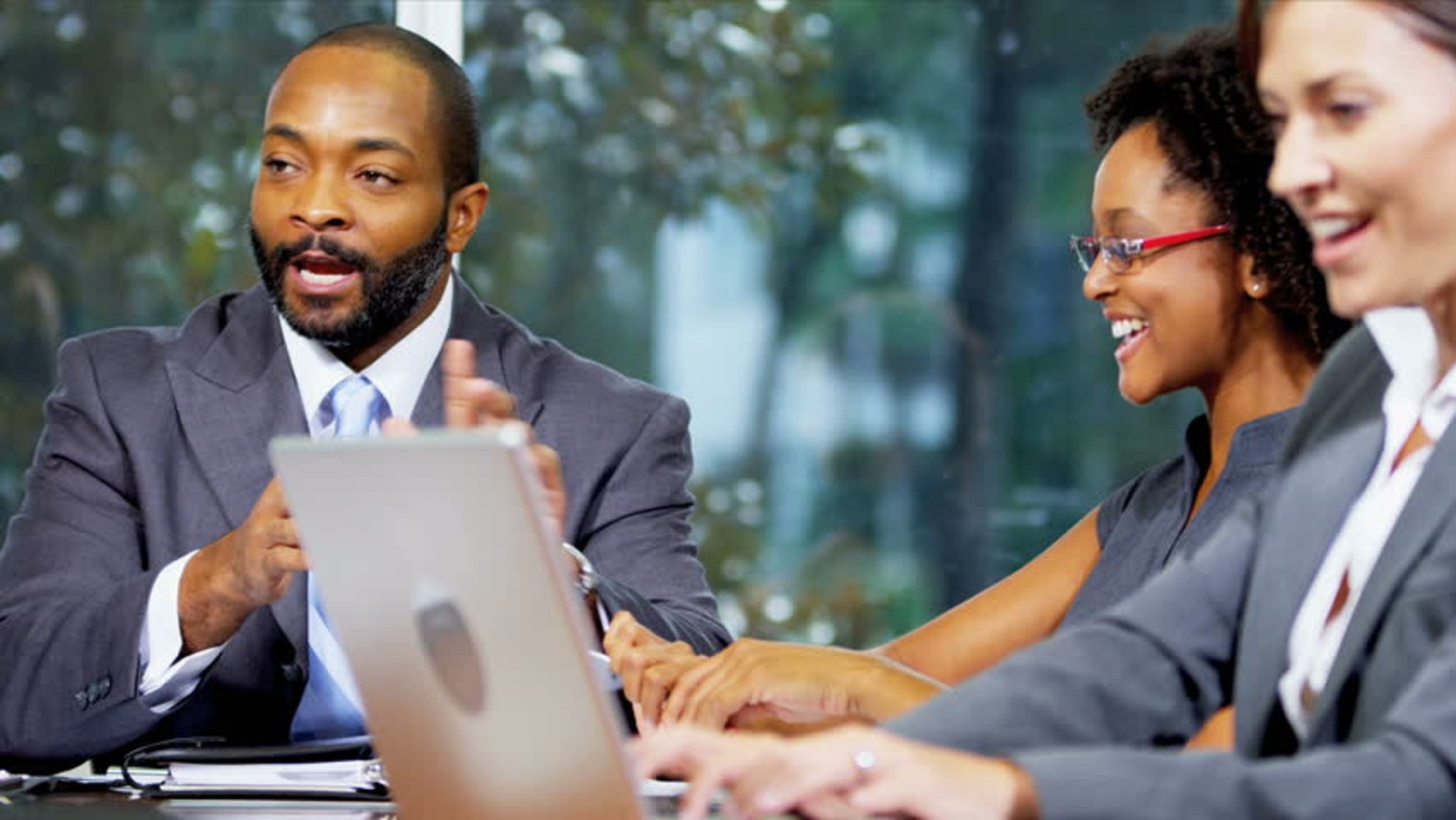 03
Be of Service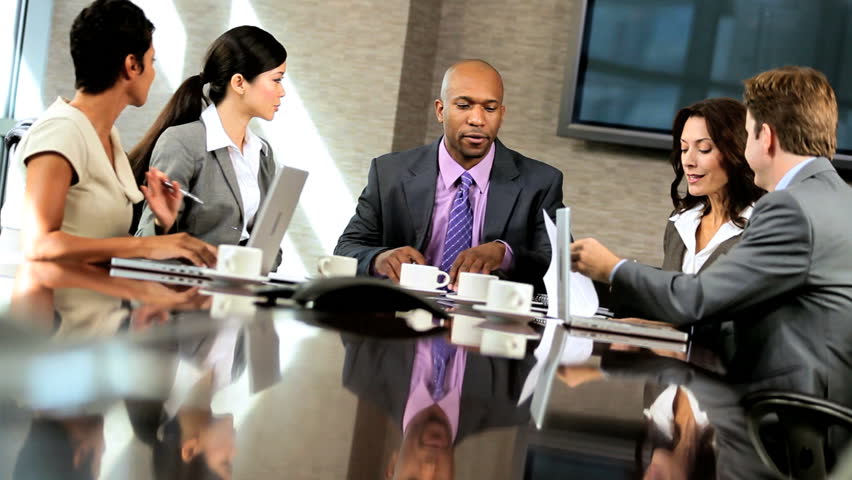 02
Think like the Client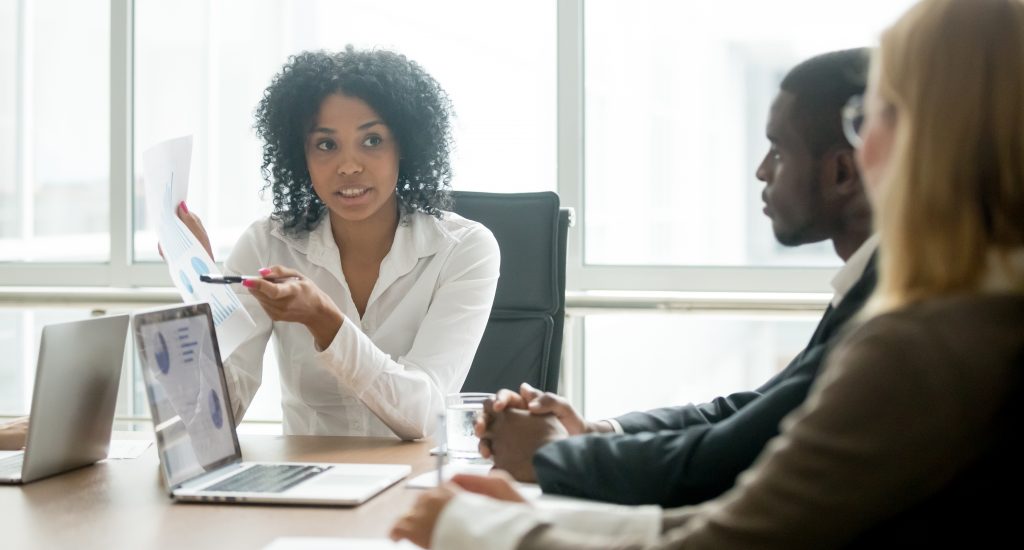 04
Always show that we care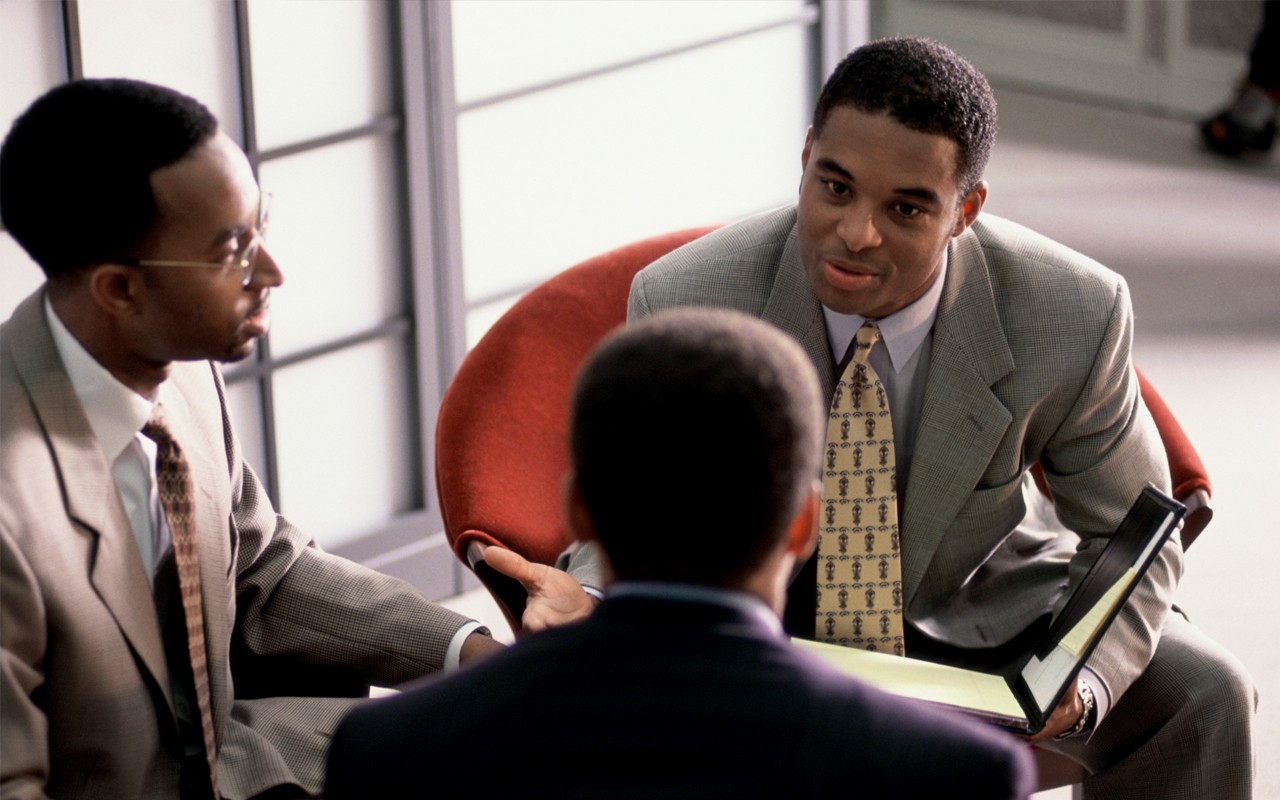 Our strategy is to be professional and personal with our clients. To provide our client with white-glove service.  We're not big. We are small and that means we are more agile than our competitors. We cultivate creating and sustaining relationships with our stakeholders, from our clients, vendors, suppliers, and employees. It is these relationships that our success is built upon. We would not have it any other way.  We believe in human connection and we pride ourselves on ensuring that our clients are able to reach a person and not some automated system. We will always be there when you need us.  We make it our business to have our entire team know your business, people, and the technology that runs your business. Behind the scenes, your team will have all the resources of A & H Technology Group at their disposal. 
We help businesses elevate their value through custom software development,
product design, QA and consultancy services.
Nathan Archer
Director of Business Development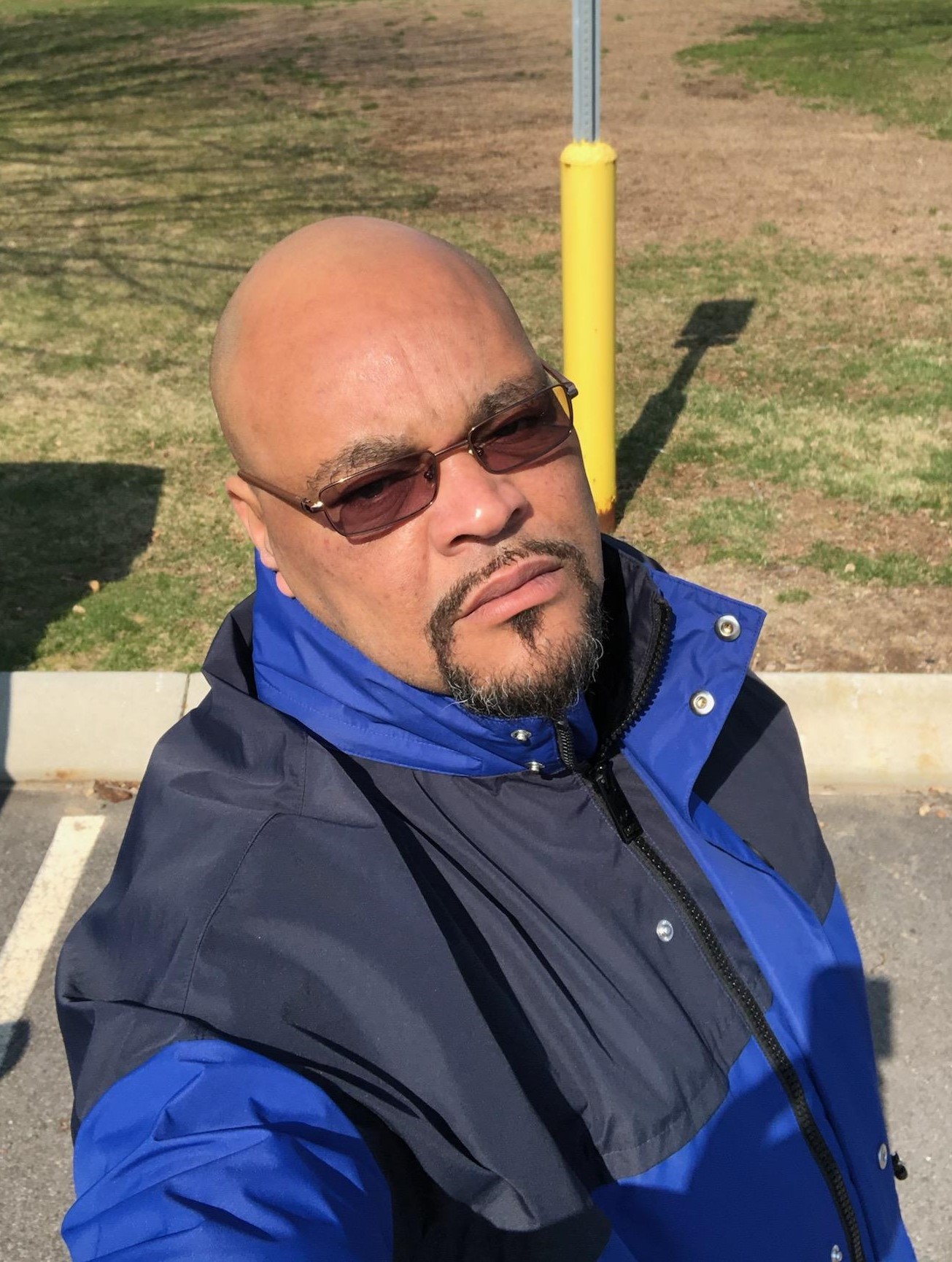 Barrington Jones
Level II Technology Success Specialist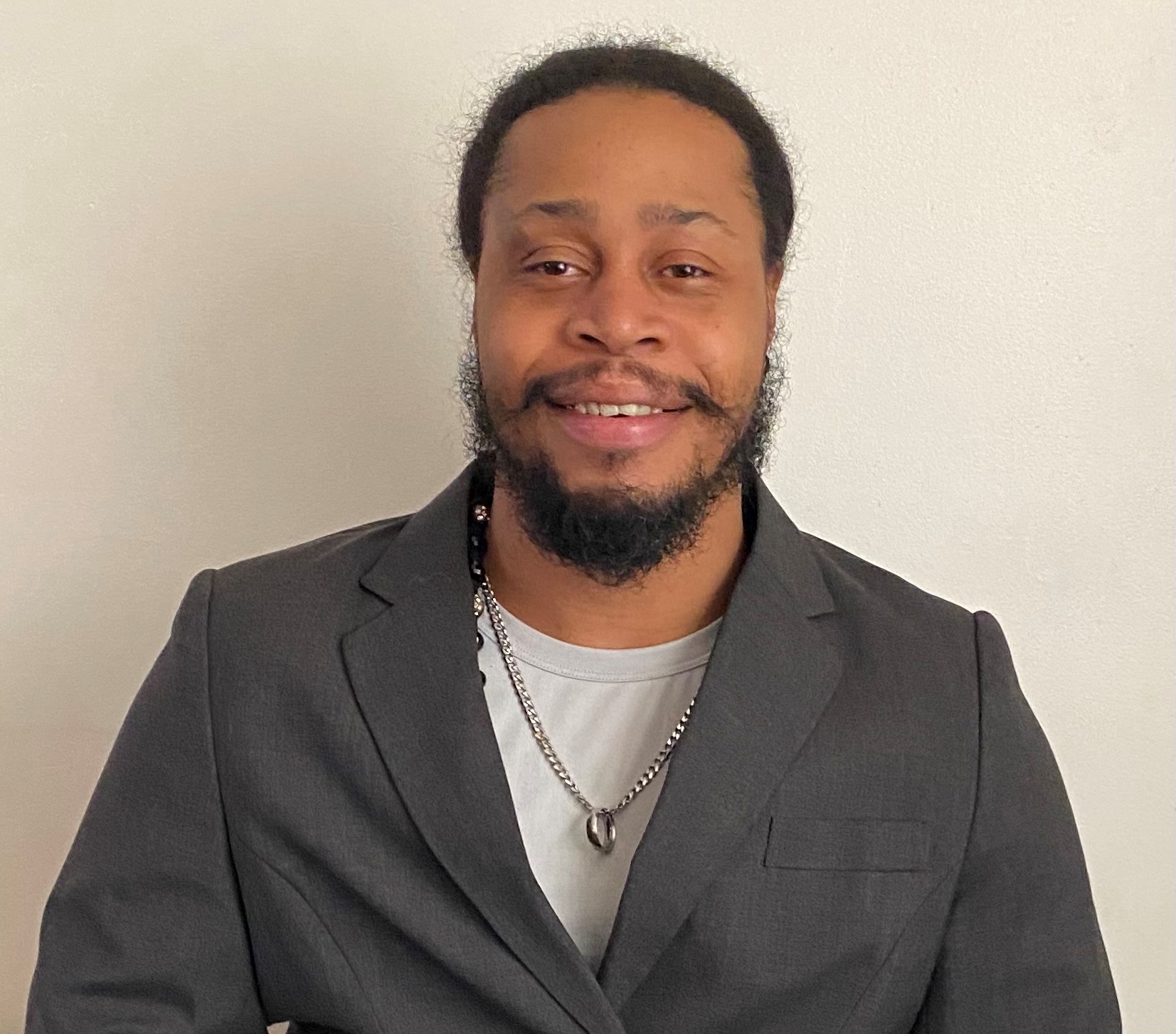 Tysham Smith
Project Coordinator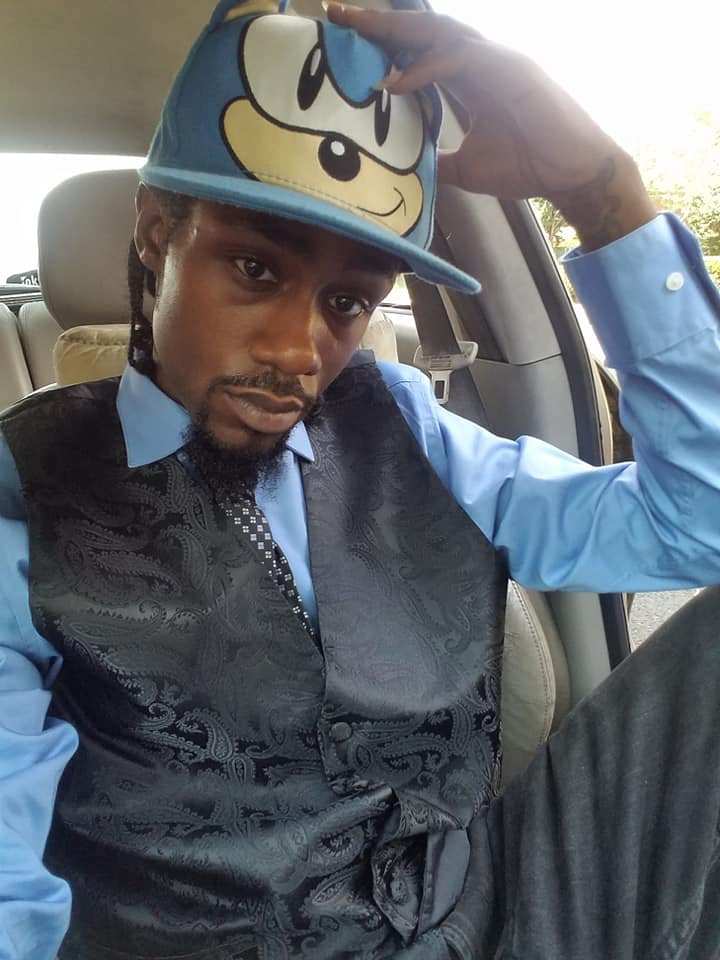 Nahiem Robinson
Digital Media Development Specialist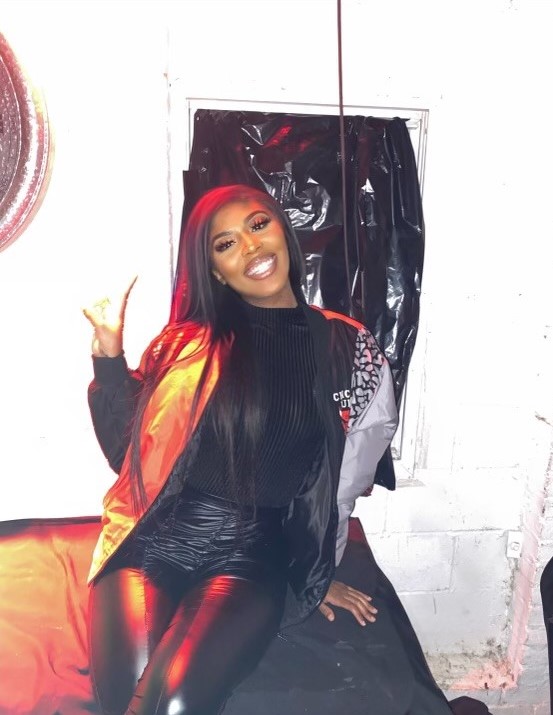 Kadia Zhanè
The sensational Social Media Host
Improve and Innovate
with the Tech Trends
We hire and build your own remote dedicated development teams tailored to your specific needs.
Backup and Disaster Recovery
81%