// what we offer
Your Partner for
Digital Transformation and Protection
A & H Technology is a complete technology company that provides technical consultation, designing, hardware, software and services acquisition, implementation, and managing technology platforms. Our strategic solutions are grouped into categories as listed: 
Technology Consultation  
Physical Security
Managed Services. Cloud Services and business continuity services
Website Development, Application, Graphic Design and Printing Services.
Our mission is to provide protection and inspiration to business owners by energizing their creative process in the safest environment possible that allows them to build a successful company that is transformative and makes a positive contribution to the world.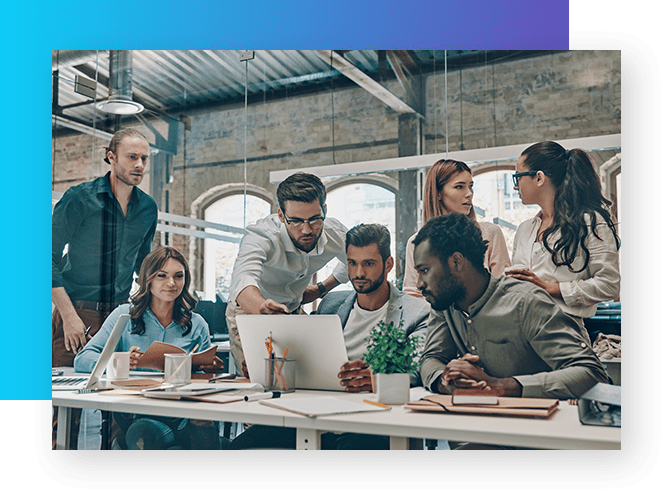 Experience. Execution. Excellence.
Our Y
We exist to defend small to medium businesses from potential threats. We believe that they should be able to survive and thrive within their business market without fear of any internal or external attacks. We must be our clients' protectors safeguard them from all dangers within their ecology.
We are the tech Avengers of technology for small-to-medium businesses. Yes! we have superhero powers and abilities to remediate any circumstances that may exist whether it is known or unknown.
our team
Our Leadership Team
We help businesses elevate their value through custom software development,
product design, QA and consultancy services.
Nathan Archer
Director of Business Development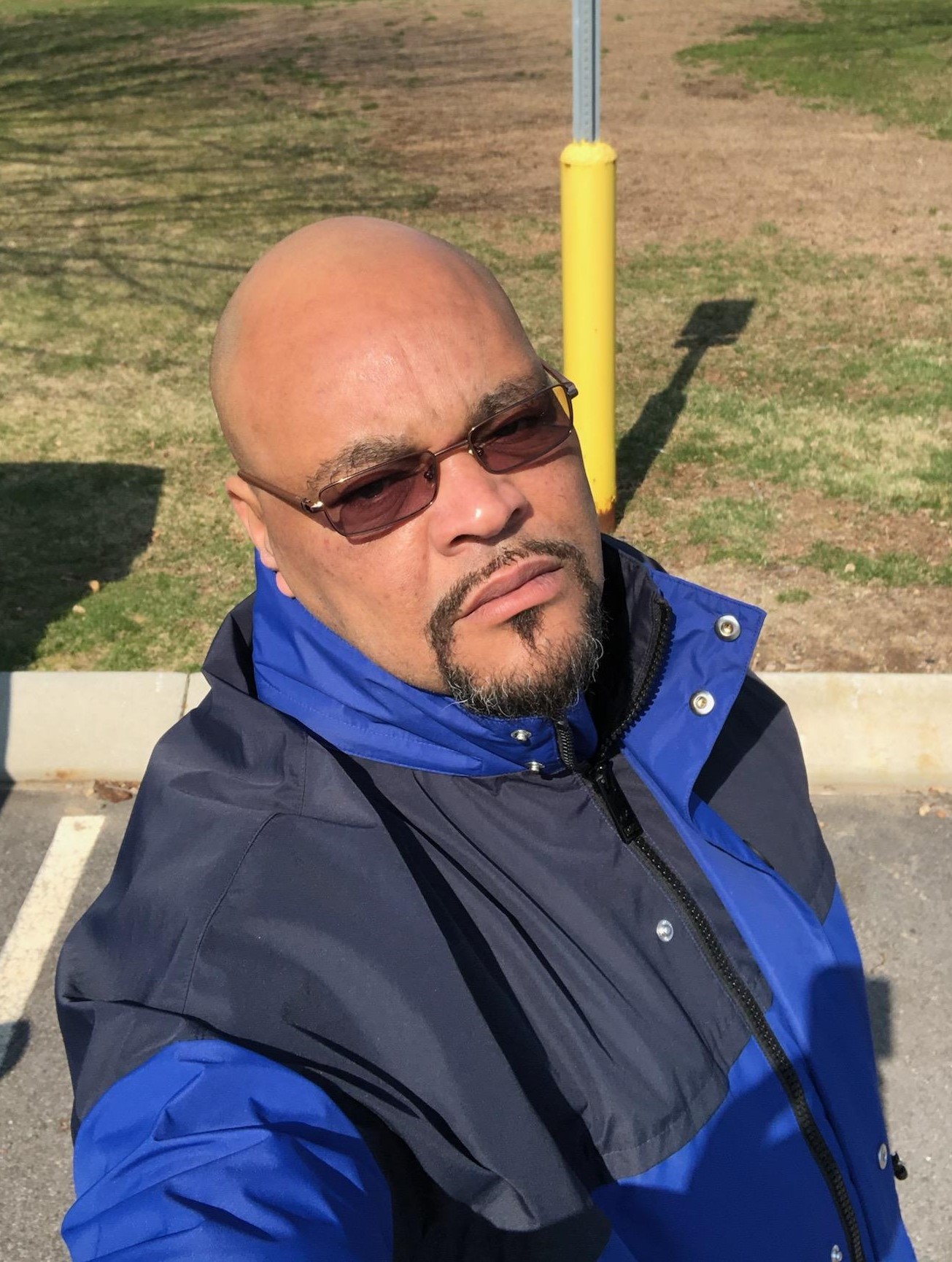 Barrington Jones
Level II Technology Success Specialist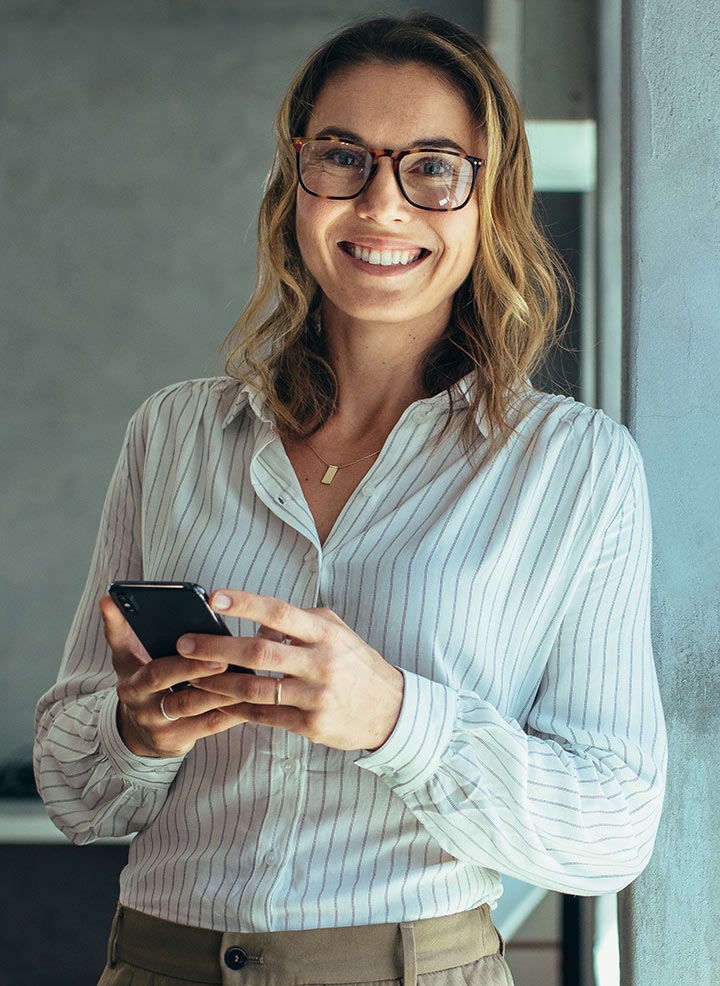 Nahiem Robinson
Digital Media Development Specialist
// technology index
Improve and Innovate
with the Tech Trends
We hire and build your own remote dedicated development teams tailored to your specific needs.
Back and Disaster Recovery
81%