Get more than a dial tone
VOIP services offer a huge range of features that a business can take advantage of.
Cost effective
No physical hardware and only pay for user licenses while getting enterprise class features and services.
Mobility
VOIP services offers freedom of mobility to take calls from anywhere, mobile devices to apps.
Face-to-face collaboration
Comes with HD video conferencing included and have more powerful communication experiences.
Calls from anywhere
GoTo works where you do. Easily switch between your desk phone, desktop app, or our mobile app to stay connected.
A true business phone system
Implement a company-wide phone tree directory. Set up an auto-attendant to route calls.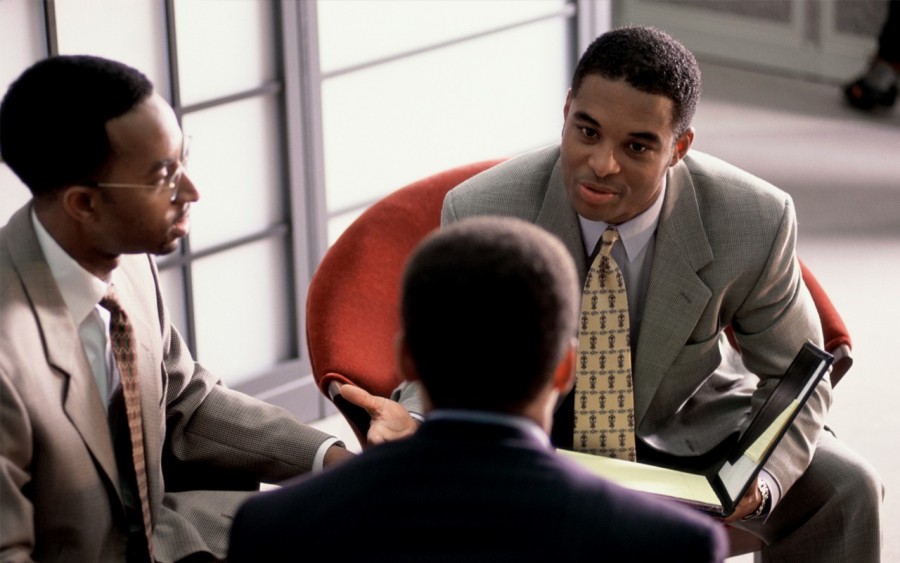 What can Modern Communication do for you?
Our cloud-based and virtual business phone services make your organization more powerful and your customers will love you for it and so will you. We replace outdated phone equipment with a cloud-hosted Private Branch Exchange (PBX), which means your desk phones and smart devices work together and can easily be managed online or through our mobile app.  
Cloud-based phone systems help improve interactions with your clients through robust call features, texting, and integrations with your CRM and other software applications. Turn any location into a workplace, reduce your current expenses, and start taking calls. 
Nonprofits
Nonprofits can save money and increase efficiency by reducing IT labor costs. We deliver the best of class IT security to protect their most important assets.
Legal
We have technology teams who are working 24/7/365 to ensure your firm's IT infrastructure is secure and ready for the 21st century to protect you.
Finance
Having an in-house technical support team is place, can prove to be very challenging. We provide the best-in-class service offerings.
Retail
We are committed to providing secure, reliable technology solutions for retailers across the New York Tri-state area with support based upon your needs.
Residential
We protect homes from external threats and complete regular data backups. We will manage the technology for your home.
Are you ready to talk about your project?